About Us
BuyItHealthy.com was founded by the Cooper Family of Central California and Northern Kentucky. For the past twenty-five years, the Coopers have been some of America's leading educators in the preventive and holistic health, physician wellness and personal development fields. Their seminars have been presented throughout the United States and have been attended by thousands of people from around the world. Among the people who have taught at their seminars are Dr. Deepak Chopra, Dr. Dean Ornish, Cesar Chavez, Robert Bly, Ram Dass, John Bradshaw, Dr. Bernie Siegel, Dr. Benjamin Spock, Dr. John McDougall, Dr. Neal Barnard, Michio Kushi, Dr. Joan Borysenko, Dr. O. Carl Simonton, Dr. Jean Shinoda Bolen, John Robbins, Dr. Michael Klaper, Cheri Huber, actress Lindsay Wagner, actors Ed Asner and Dirk Benedict, and musicians Kenny Logins and Stanley Jordan.

With the beginning of internet, the Coopers began selling the same healthy and environmentally conscious products online that they sell at their seminars. Today, their parent company is one of America's leading online sellers of health and environmental products. Through bulk purchasing programs of thousands of items, BuyItHealthy.com is able to offer greatly discounted prices on the highest quality organic and natural products, including its private brand label, the "BuyItHealthy Collection."

BuyItHealthy.com team members work daily to select, pack and ship products from BuyItHealthy.com's offices and warehouses in California and Kentucky. We send your orders out in recycled packaging, and whenever we can, we use the same packaging from the shipments that were sent to us. We are focused on getting your orders quickly to you from our two fulfillment centers on the West Coast and in the Midwest, and our customer service team makes sure that any questions you may have are answered satisfactorily and in a timely manner.
We believe that products are best consumed and used in their organic and natural states to support personal and planetary health. The Coopers live this way and are grateful to have built a business that is much more than just selling products. Whenever we select a product, we always ask ourselves first, "Will this benefit your health and the health of the planet?"
Your health and well-being is always first in our minds.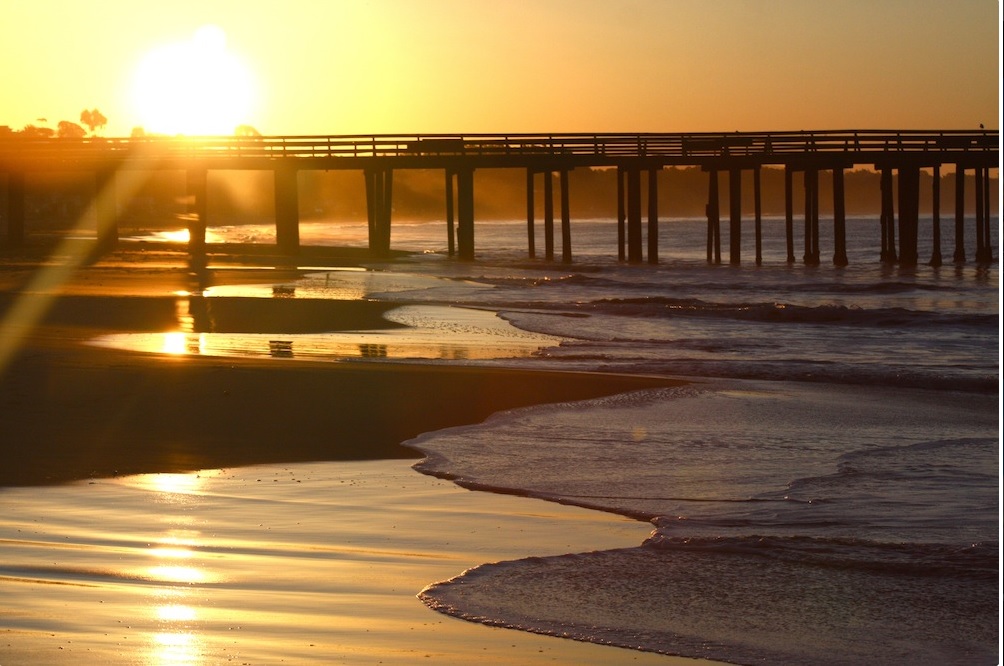 With gratitude,
The BuyItHealthy Team